AMable Innovative Product Ideas
Experiments that challenge people and additive manufacturing technologies
We have collected a few cases here that consider to be typical for applications of additive manufacturing. They show the three key success factors in additve manufacturing: functional integration, manufacturability and cost-return balance. Read on ...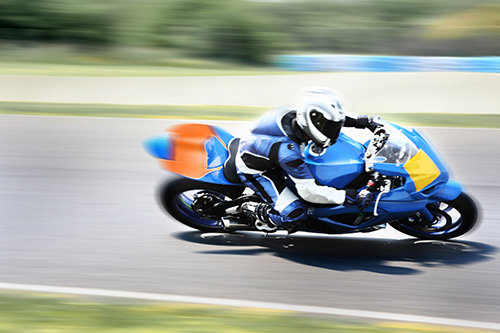 Design and manufacture of an innovative motorbike fork.
Customers:
LMS and Formula Student developing a suspension component.
DTI and Ortofon A/S developing a new AM based catridge for vinyl lovers!
Customer: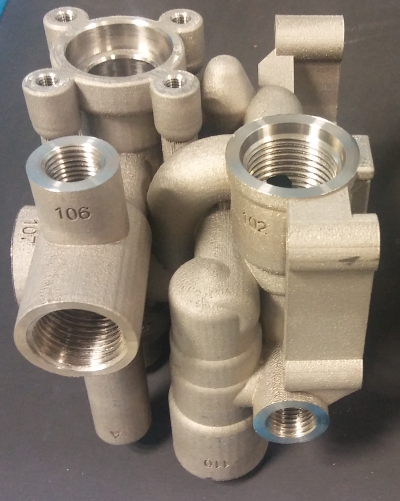 Development and production of an optimised hydraulic block.
Customer: