Safety Test And Industrialization Requirements For Personalized Sport Helmets
STIRPSH strives to realise the manufacturing of personalised helmets with individual shape and protection at market prices and to standards. The challenge is to design and test a sport helmet produced in AM that performs equal or better than the current solution. On this journey, certification to safety and quality standards is an underlying requirement.
The aim of the experiment is to
certify AM produce sport helmets
personalize sport helmets using AM
identify industrial manufacturing equipment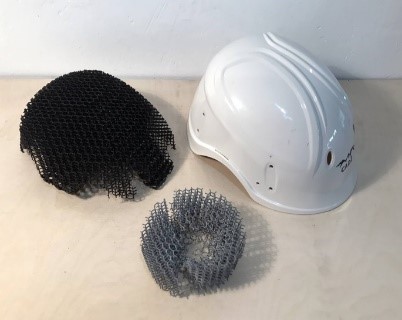 Topofab is a SME company from Spain that aims to provide construction that is functional and additive manufacturing ready. The actual target is certified protective head devices for outdoor applications.
Productos Climax is a SME from Llobregat (ES) that produces and sells sportswear and protective equipment. Additive manufacturing might open new market segments through individualised products.