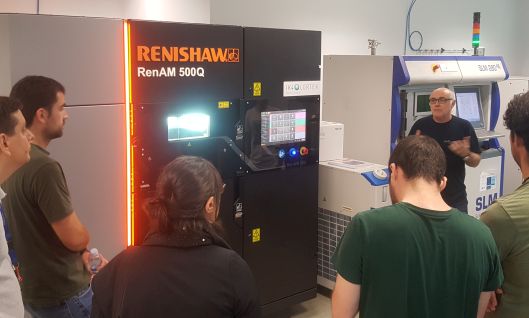 Discover Additive Manufacturing in real life and get hands onto equipment and machines. This close contact allows you to learn about AM needs and AM possibilities. We offer AMable Experience Labs at partner sites' so that you can take a deep dive into the fascinating world of Additive Manufacturing. In these sessions, we look at functional parts with any material from plastics across metals to ceramics.
The Entry-Track Experience Labs provide an overview about design principles, value creation and implementation challenges. At some facilities, the groups can even go from design to printing of small parts during the Experience Lab program.
In the Entry-Track Experience Labs, you will learn
which are the main 3d printing technologies
which materials can I use
what do I need to do for a good design
what is the cost of printing
how to get parts printed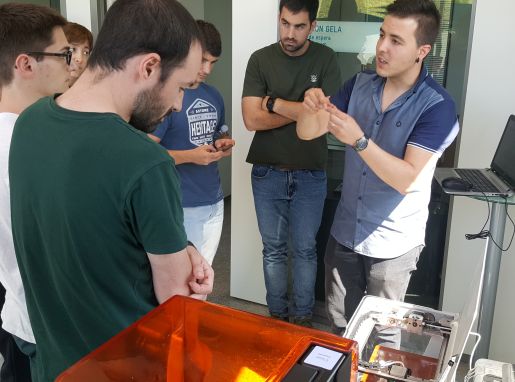 The programme of the AMable Experience Labs will be tailored to the event location. Some locations offer metal processing some have a focus on plastics and some provide simulation capabilities. The general part of the programm however will discuss material selection and printing technology so that you get a full overview about what can be produced.
A major focus of the events is the discussion about the benefits of AM. What needs to be considered in design and construction to make a product really innovative. Experts will talk about stories where this went wrong and also explain why other examples are more than successful in using AM.